In this show I talk with Richie Schwartz about pet photography and building relationships.  He has a great history with photography and I loved hearing his story.  He loves to help people so feel free to reach out to him on Facebook or Twitter.  Make sure to check out the " about us" page, it's in the links below.
Please leave me a review on iTunes, I would really appreciate it.
Subscribe in iTunes here.
The links from the show
photographytipshq.com/contracts use coupon code PHOTOGHQ30 to save 30% read more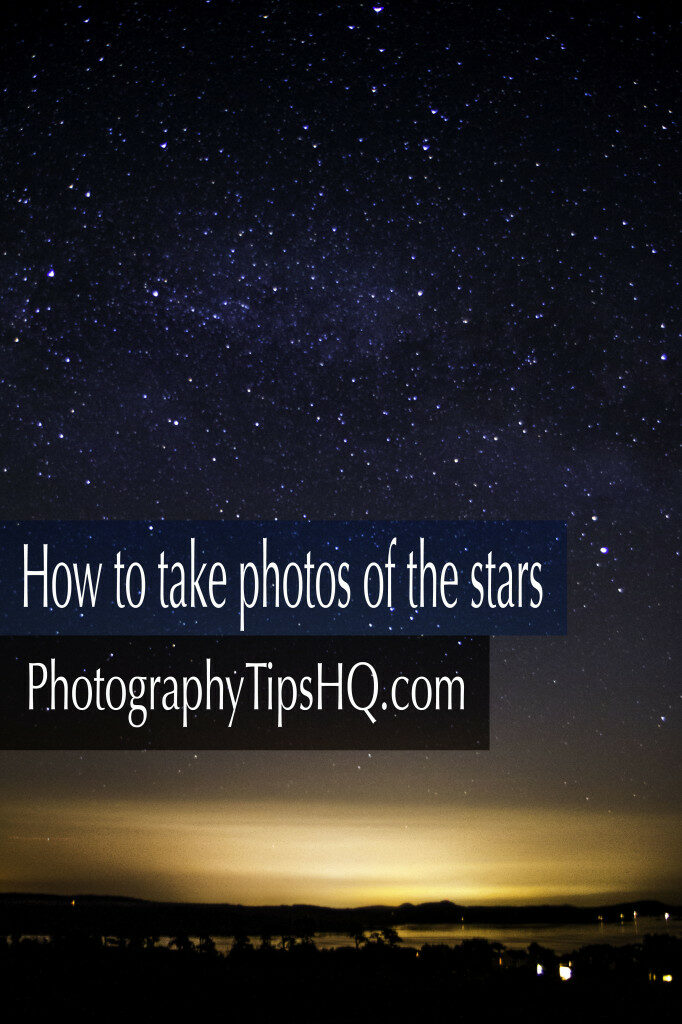 Location is very important for this kind of photo.  You will need to find a location with very little light pollution, a little light is ok, it can add character to the shot.  I was on Friday Harbor when I shot these and it was around 1 am.  Here are a list of things you will need and the settings on the camera.
You will need a steady tripod.  I use a Manfrotto tripod that highly recommend.  It's made of aluminum so it's light and sturdy.  I needed something that could take the weight of my 7D with the battery pack and lens.  Without a tripod this shot wouldn't be possible.  The shutter has to be open for thirty seconds and you cannot hold the camera for that long with out picking up motion.  The tripod is must.
You will need a lens that will open to at least 2.8.  I use Cannon 17-55 2.8 this is a great lens for any of Cannon's cropped sensor cameras.  You will need to turn off auto focus and manually focus the lens to infinity.  When you look through the view finder you will not be able to see anything.  You may be able to turn on live view, but I didn't try it.  I would do test shots to make sure I had the camera where I wanted it.
If you have a shutter remote I recommend using it to avoid camera shake when you press the shutter.  If you don't have one you can set the two second timer and that will keep the camera nice and steady.
Here are the settings I used to get the shot
Set camera to manual mode
Aperture 2.8 Set lens to manual focus and set focus to infinity
Shutter 30″  If you go much longer than thirty seconds the stars will begin to trail, that can be cool if you are going for that look.
ISO 1250  I know that seems high but it's necessary to draw the light out of the stars quickly.
Turn on your two second timer or use a remote shutter to avoid camera shake.
Be safe while you're doing this.  We were shooting right off of the road with no lights on at all.  Be aware of your surroundings and stay safe. read more
G.E. Masana from boostweddingphotographysales.com, gives some killer tips about defining your target market, and breaking into the wedding scene.  We break down how defining your target market will help you with your marketing strategy.  He has been in the business for over 30 years and offers some great advice.  Make sure to check out his site and sign up for his mailing list.
Subscribe on iTunes here.
Please leave me a review on iTunes, I would really appreciate it.
The links from the show
photographytipshq.com/contracts read more